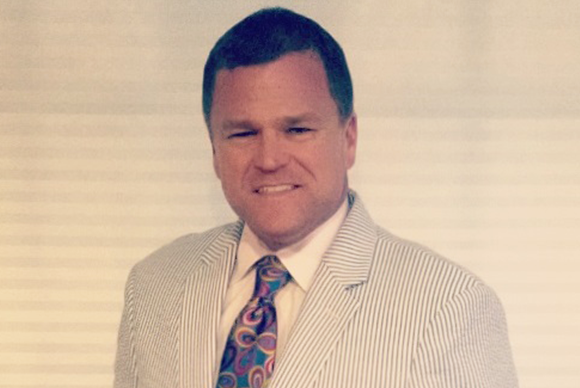 Ronnie Ingle served five years as the Youth Pastor of a large church in Durham, NC. He moved to Kernersville in 1996 to start a new church. He has served as the Senior Pastor of New Life Tabernacle-UPC of Kernersville since August of 1996. Ronnie graduated from High Point University with a Bachelor of Arts, summa cum laude, with all University Honors, on May 8, 2004. He majored in Criminal Justice and minored in Sociology. While pastoring his congregation, Ronnie attended an evening part-time program at a North Carolina law school and graduated with a Juris Doctorate, magna cum laude, on May 14, 2011. While in law school, he served on the Law Review as Associate Editor in 2009-2010, and then was elected as Senior Student Works Editor for 2010-2011. Ronnie was a member of the school's Trial Practice Team and traveled with the team twice to Atlanta, GA, competing in 2010 in the National Trial Competition, and competing in 2011 in the American Association for Justice Competition (AAJ). Ronnie served as the Exchequer for Phi Delta Phi, an international honors society. He also is a member of the Christian Legal Society, as well as the Order of the Crown (Scholastic Leadership Society). He was admitted to the NC Bar in 2011 and is admitted to practice in all NC courts. Ronnie is the proud father of four children: Monty, Alita, Devan, and Ronnie. Ronnie's dream is to serve the community as a member of the bar, as well as a member of the clergy. He believes the Lord has called him to engage in an interesting and exciting practice of both areas.
Our Valuable Team Members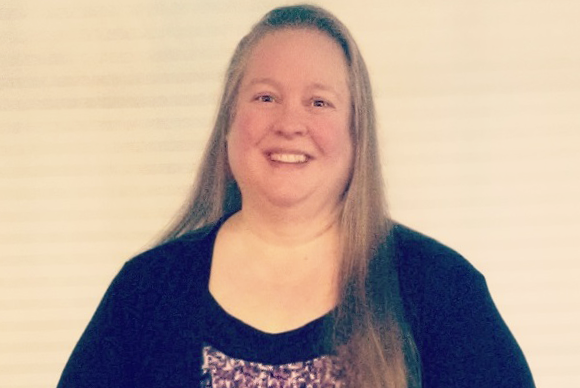 Tina McClain was born in Kansas City, KS and lived in Citrus County, FL as well as Phoenix, AZ before moving to North Carolina in 2000. She is a wife and mother of two beautiful daughters and one spoiled Maltese. Tina graduated from Deer Valley High School in Phoenix, AZ and began her career as a branch manager for Beneficial Finance in 1987. Since starting her career, Tina has worked for Conseco Mortgage as the Underwriting Manager, First Citizens Bank in the Commercial Loan department and NewBridge Bank as a Credit Analyst. Tina has a combined 30 years of experience in retail mortgage and commercial loan closings. She holds a concealed carry license and enjoys targeting shooting, reading and being involved in her church.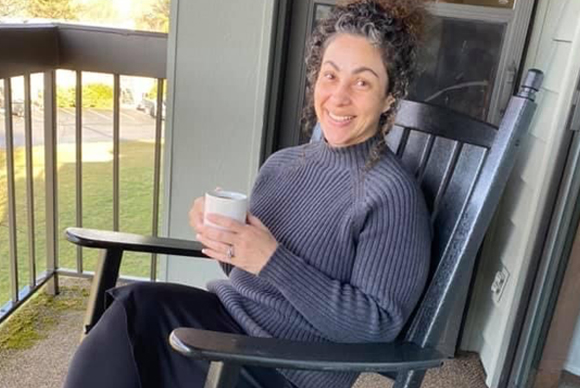 Regina Ingle was born in Orange County, CA. She was raised in Visalia, CA, and lived there before moving to NC in October of 2020. She is married to Atty. Ingle and is the mother of two beautiful daughters, one beautiful step-daughter, and three handsome step-sons. She is also "mommy" to Bella: a very spoiled miniature wire-haired Dachshund. Regina has worked in the medical field since the age of sixteen, and has a combined twenty-nine years of experience in administrative assistant/front and back office duties. She loves being involved in church, baking, crafting, and meeting new faces. She looks forward to serving you!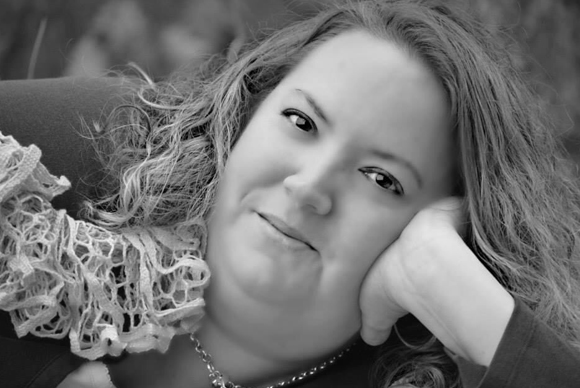 Rockie Marion was born in Winston-Salem, NC and has lived in and around the triad of NC most of her life. She is the proud mother to two boys, three cats and one spoiled dog. She has over 20 years of experience in the areas of law and banking. She enjoys cooking, attending Carolina Thunderbirds hockey games and volunteering at Laurel Ridge Moravian Camp and Retreat Center.
PROUDLY SERVING NORTH CAROLINA
Located conveniently in northwest Guilford County right on the Forsyth County line and easily accessible to the following four counties: Guilford, Forsyth, Rockingham, and Stokes. Licensed to practice in all North Carolina courts, as well as Federal Court in the Middle District of North Carolina.